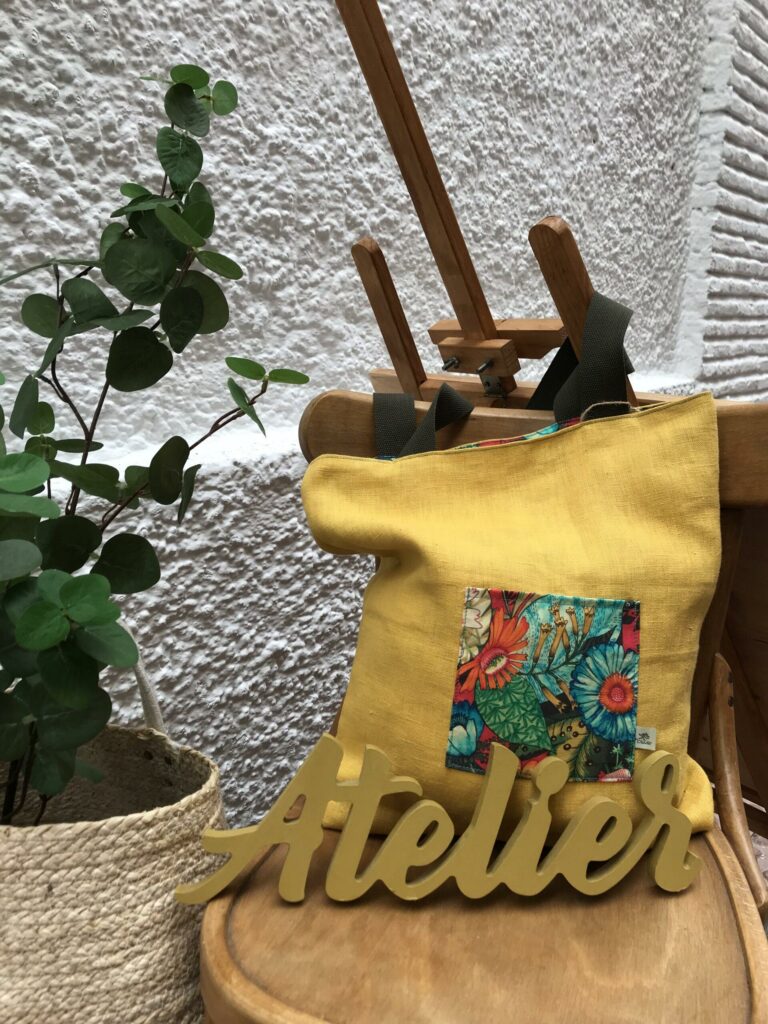 The concept of our shop fits in with the new consumer habits that are changing more and more towards a more sustainable balance… The products we offer you are carefully selected, most of them are organic, recycled and/or handmade.
Suscribe to our Newsletter
and be the first to discover our new creations.
You will also receive exclusive discounts!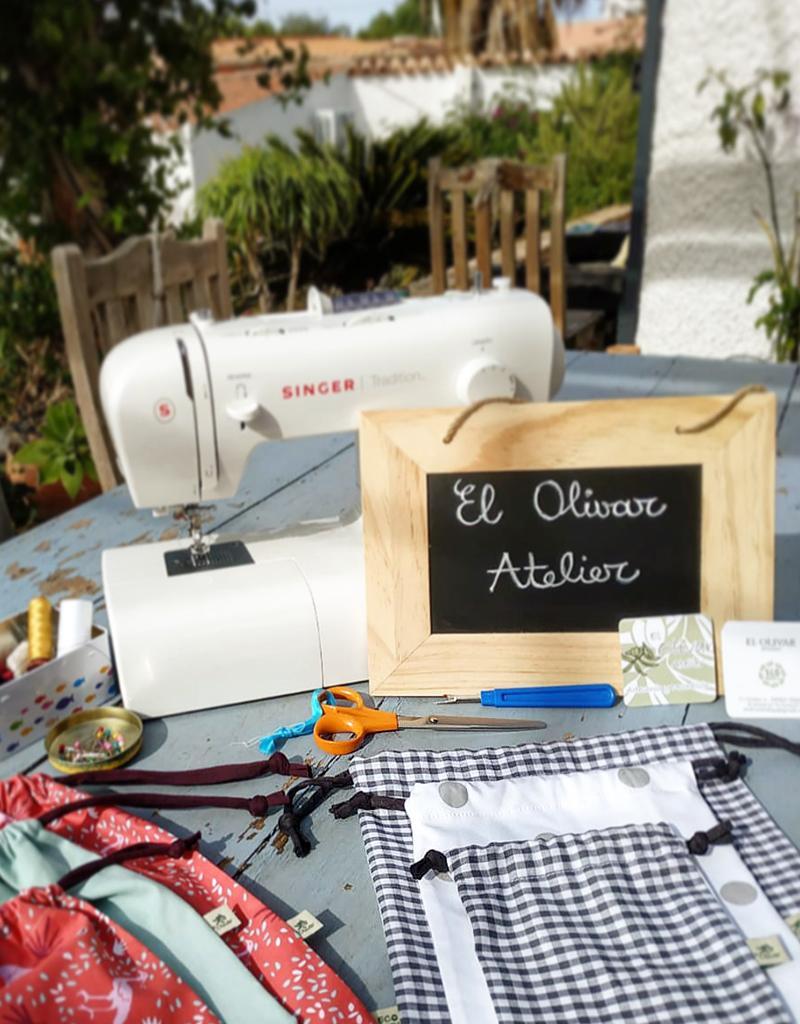 (Translated by Google) Fantastic store!! It has beautiful things! (Original) Fantástica tienda!! Tiene cosas preciosas!!
Elena Molina
15 de June de 2022
C'est une boutique magnifique avec des propriétaires très très gentils (Translated by Google) It's a beautiful shop with very very nice owners
Théo VIGNERON
13 de February de 2022
(Translated by Google) One of the few most special places in Nerja: articles of great quality and originality. 100% recommended if you enjoy beauty and seek to find it. 😍 (Original) De los pocos lugares más especiales de Nerja: artículos de gran calidad y originalidad. 100% recomendable si disfrutas de la belleza y buscas encontrarla. 😍
Charo B.
10 de January de 2022
(Translated by Google) Beautiful shop with very special items chosen with care and dedication, every detail is unique. Lovely owners. Totally recommendable (Original) Tienda preciosa con artículos muy especiales elegidos con mimo y dedicación, cada detalle es único. Los dueños encantadores. Totalmente recomendable.
María Luz Aguilera Lopez
31 de December de 2021
(Translated by Google) We loved this shop full of beautifully selected ceramics and details. The owner is a charm. I recommend going! It is impossible to get out of there without buying something. (Original) Nos encantó esta tienda llena de cerámica y detalles preciosos seleccionado con mucho gusto. La dueña es un encanto. Recomiendo ir! Es imposible salir de ahí sin comprar algo.
Pineapple Age
29 de June de 2021
(Translated by Google) The most beautiful and special shop in Nerja! They have a great variety of unique items made by artisans. The store owner was very kind in telling us the story of each of the products we bought. Good luck! (Original) ¡La tienda más bonita y especial de Nerja!Tienen gran variedad de artículos únicos hechos por artesanos. El dueño de la tienda fue muy amable contándonos la historia de cada uno de los productos que compramos. ¡Mucha suerte!
Fernanda C. Luna
21 de May de 2021
Lovely store! Everything was beautiful and the staff were great!
Olivia Fransson
23 de April de 2021
I wanted to buy the whole shop but settled with a lovely bathing towel which I've used non-stop ever since. And staff was wonderful!
Alma Gunnarsson
23 de April de 2021
(Translated by Google) Beautiful handmade candles! They are very friendly, this store in Nerja has been a discovery. (Original) Preciosas velas artesanales! Son muy amables, ha sido un descubrimiento esta tienda en Nerja.
Rocio C.
26 de February de 2021
(Translated by Google) An oasis of good taste and ecological items in the desert of Chinese paraphernalia offered in Nerja. The supply of articles is wide and varied. The owners are very friendly and helpful. I hope to see you again on my next visit, looking forward to visiting your website in the meantime. (Original) Un oasis de buen gusto y artículos ecológicos en el desierto de parafernalia china ofertada en Nerja. La oferta de artículos es amplia y variada. Los propietarios son muy amables y atentos. Espero verles de nuevo en mi próxima visita deseando, mientras tanto, visitar su página web.
Rodger Cook
16 de September de 2020